Studi
Profesionalisme
Akuntan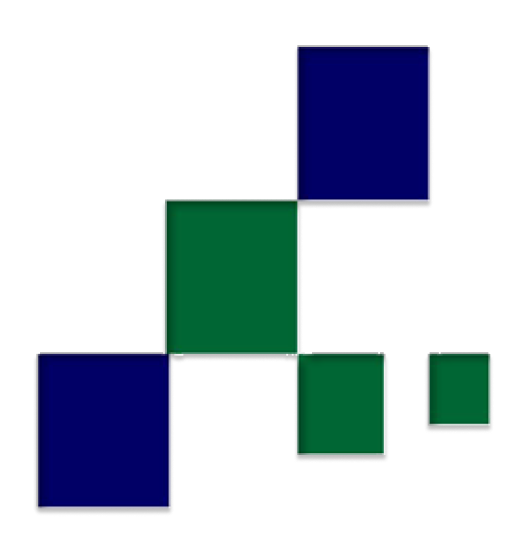 Fakultas Ekonomi dan Bisnis
Universitas Indonesia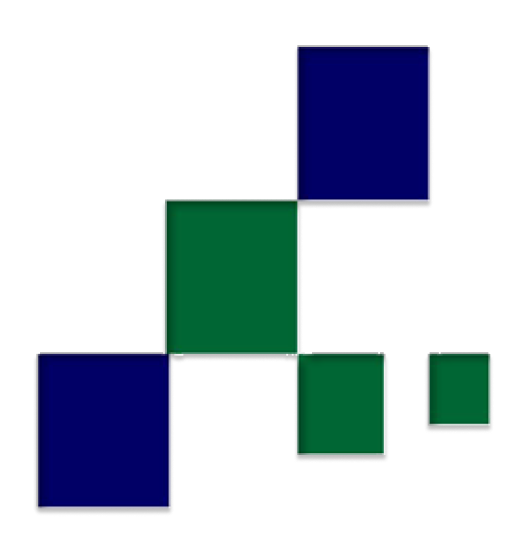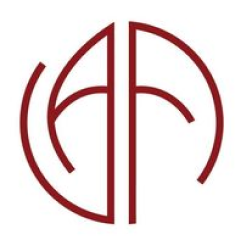 The biggest and the oldest international-scale annual accounting event
in Indonesia held by accounting students.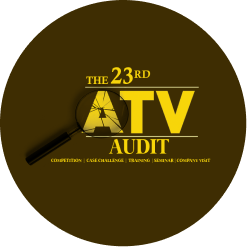 Audit Competition,
Conference & Paper,
Training, Seminar,
and Company Visit (ATV).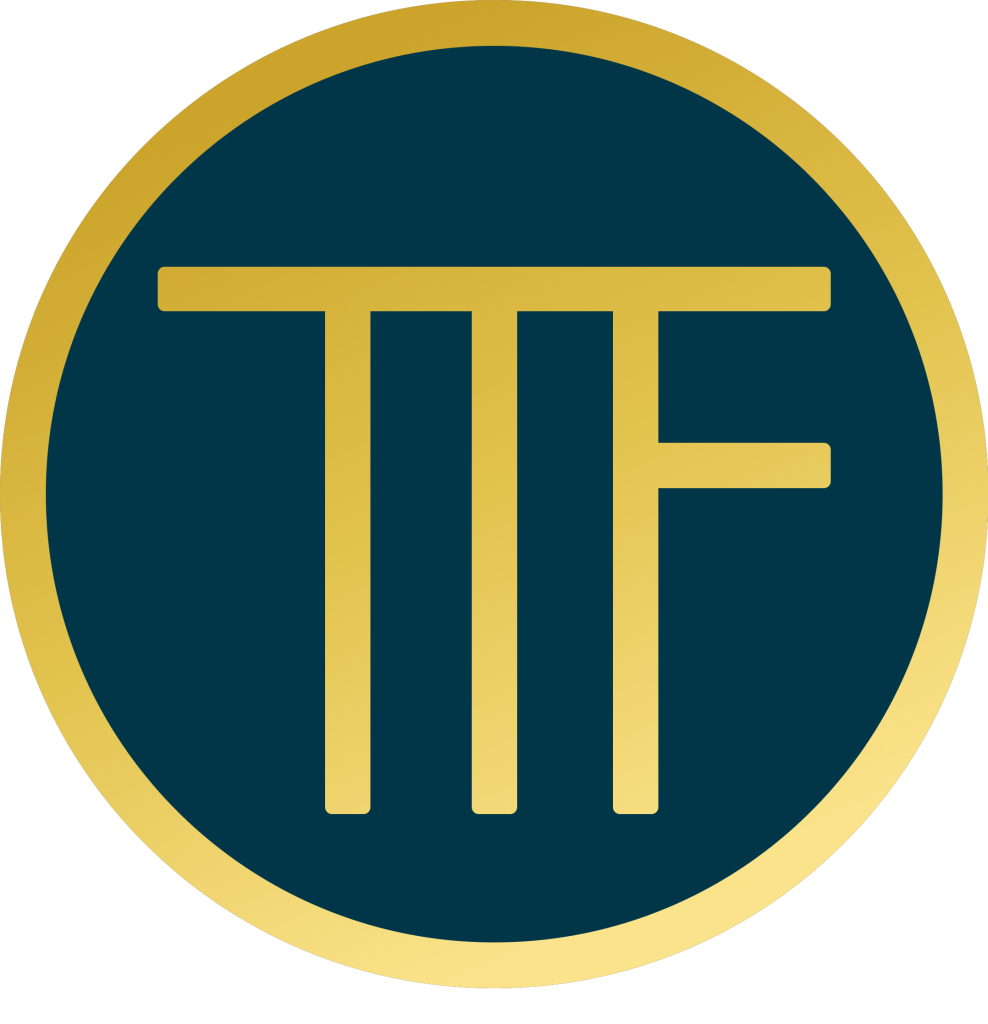 Tax Intercollegiate Forum (TIF) is an annual tax event
held by SPA FEB UI.
SPA FEB UI is currently open for all sponsors who wish to collaborate with us to form a mutual partnership both in partnership and project management for companies and organizations. If you're looking to collaborate, please kindly contact us for more information.